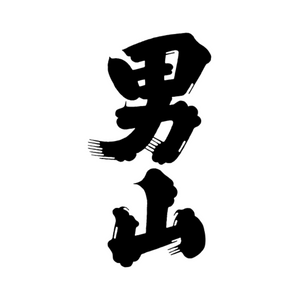 OTOKOYAMA
Otokoyama has been around since 1887, and it was the favorite sake of Tokugawa Yoshimune, the Edo Shogunate's eighth Shogun.
Explore Now
FUKUMITSUYA | KAGATOBI
Founded in 1625, Fukumitsuya Sake Breweryhas the longest history in Kanazawa.
explore now
AIZU HOMARE
Since 2013, it has won the gold award for five years in a row in The International Wine Challenge, the world's most respected blind-taste wine competition. Moreover, it received the Champion Sake in 2015 out of 876 bottles.
explore now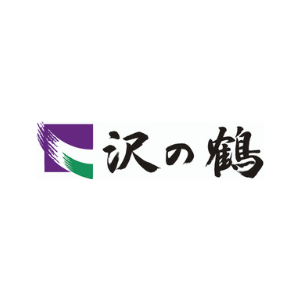 SAWANOTSURU
Sawanotsuru, founded in 1717 (Kyoho 2nd year), originated from the fact that the first owner of a rice shop started sake brewing as a side business. 
explore now
KIZAKURA
Kizakura is located in the Fushimi district of Kyoto, blessed with an abundance of underground spring water "Fushimizu", ideal for making sake. Even the place name "Fushimi" is derived from the meaning of spring water. Kizakura has remained devoted to the tradition of sake brewing, aiming to bring delicious sake to customers. We have continued to develop many types of sake to suit the market needs.
EXPLORE NOW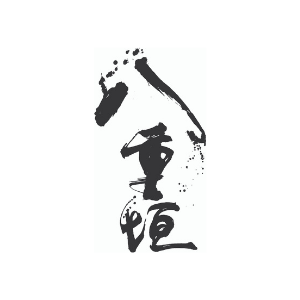 YAEGAKI
Yaegaki started out as a sake company founded in the Banshu-Hayashida area of Hyogo Prefecture in 1666. The "Yaegaki" brand, established in 1881, was founded on the brewery's distinctive and outstanding sake-brewing methods, handed down from one generation to the next through its 350-year history.


EXPLORE NOW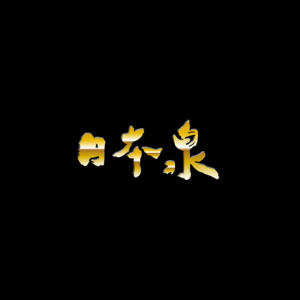 NIHONIZUMI
With their underground brewing facility, Nihonizum produces sake all year round. With their state of the art equipment they are capable of carefully controlling the fermentation process.

Explore now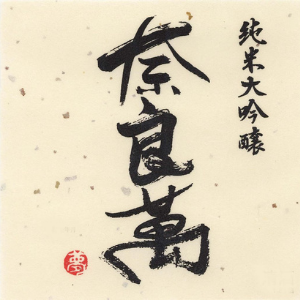 NARAMAN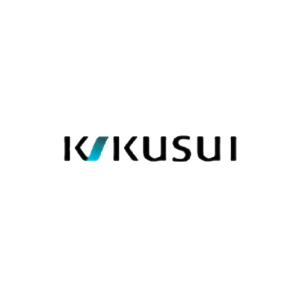 KIKUSUI
TOSATSURU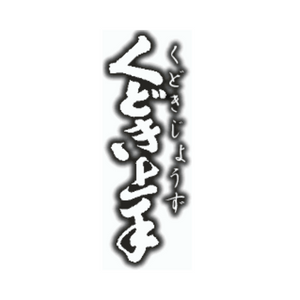 KUDOKI