Nihon Izumi Brewery
Commitment to Four SeasonsBrewery
Four seasons brewing means brewing sake not only in winter but throughout the year.
Normally, sake is made for one year in winter (one season), but Nihon-Izumi has a sake brewery underground, which is rare in Japan, so the temperature is stable throughout the year.
On top of that, by thoroughly controlling the temperature with state-of-the-art equipment and carefully controlling the Mash, we can brew freshly squeezed sake that can only be swallowed in the brewery throughout the year.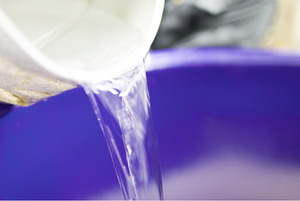 About the Water

「Best water for Best sake」We named it 「Nihon-Izumi」 with the conviction that if we brew it in the underground water of the clear stream Nagara River, which is one of the 100 best water in Japan, especially in the water of the place name (Shimizu Town), we can make sake that we can be proud of in Japan.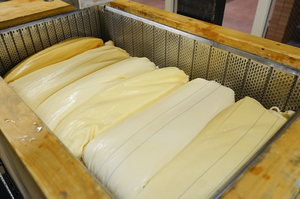 Pressing by Kifune
Fune is a traditional device for pressing mash.
Recently, there are various machines that put the effect first, but Nihon-Izumi press with a traditional wooden tank.(Kifune)
Since it is squeezed slowly over time, it becomes a mellow sake with little unpleasant taste.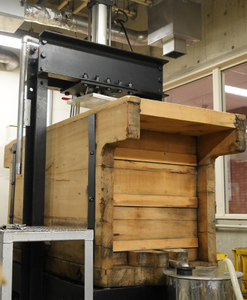 Brewery Tours
We are conducting a sake brewery tour to broaden your knowledge of sake and allow you to enjoy it even more. We will explain the manufacturing process of sake and the commitment to sake brewing at Nihon-Izumi. It is conveniently located within a 1-minute walk from the south exit of JR Gifu station, so please feel free to drop by when you come to Gifu while waiting for the train. You can also actually taste it. No reservations are required and tastings are always held during business hours, so please feel close to Gifu's famous sake.
Entry: Free
Contents: Explanation of how to make sake. Tour of kura. Tasting Nama Sake.
Duration: 20 minutes
Hours: M-Sat 9:00am - 5pm
Reservation: English tours must be requested four days in advance.
Tel. 0580271-3218
Featured collection nihonizumi